Credit Card & EFT Processing                                       

Our Company

The Brockman Agency is dedicated to serving the point of sale needs of merchants nationwide.
We offer several financial products including, Credit Card & ACH-EFT Processing, ATM, Check Processing, and more.
We offer all the card terminals, register systems, and software needed to run the transactions of any type of business including,
Retail, Restaurant, Mail Order, Phone Order, Mobile Merchant, Gas Station, Food Service, Churches to name a few.
Leasing POS Equipment is an option we offer which lowers your out-of-pocket expenses. We process all major credit cards
including Master Card, Visa Card, Discover, American Express, Diners Club, Gas Cards.
Representing: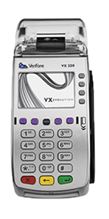 Credit Card Processing:
We offer credit card processing for any type of merchant
nationwide. We process all major credit cards, debit,
EBT, and gift cards.
No matter the size of your business or volume size, we can give you the quality of service you deserve.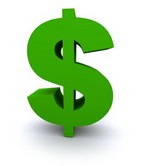 ACH-EFT Draft Processing:
We offer processing for bank drafting in the form of ACH
or EFT. This is a service many merchants use on a monthly
bases for recurring monthly payments to the merchant.
Gyms, Churches, Gun Clubs, just to name a few are some
of the type of businesses who use this service. If you have
a need for collecting monthly payments, we can help.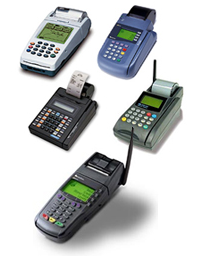 Point-Of-Sale Equipment:
From credit card terminals to computer registers and software, we carry it all which allows us to find the right
equipment to meet your unique processing needs.
We are here to serve you any way we can.
As an industry leader, the Brockman Agency has provided thousands of merchants nation-wide with the most advanced payment processing available in
the industry using top rated hardware and software. Since 1990, thousands of merchants across the nation have relied on us for quality
payment solutions. We offer competitive transaction processing rates, and we support the latest point-of-sales equipment, software and VARS on networks
that process billions in transactions each year. We have the capabilities to handle transaction volumes for any type of merchant, large or small.

Our friendly and dependable customer service team is ready to assist
you 24 hours a day, 7 days a week to keep your business running smoothly.
Through the years, we've developed a complete line of products and services
to help your business succeed in today's ever changing business environment.
Our goal is to help you find the right solution to fit your unique payment
processing needs. We also sell terminals without our processing service.
The Brockman Agency along with the strong processing banks we partner with,
can give you confidence that your transaction needs will be taken care of with
the highest quality of care and service available in the industry today.
From card terminals to register systems we have you covered with the latest technology,
serving retail, mail order, phone order, internet order, mobile merchant, and more.
Serving the point-of-sale needs of merchants all across the nation is truly our pleasure.
Overview
Get the secure payments you and your customers want and get access to your funds fast. We are one of the only companies in the industry to own and operate all
our core products and services which means we are your one-stop shop for all your processing and equipment needs. We're here to serve you and your business.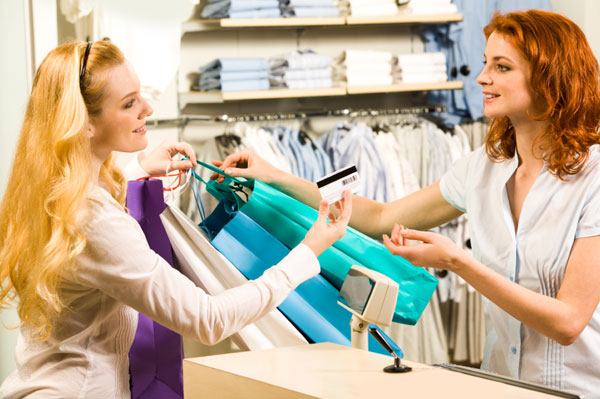 Support
Merchants can expect assistance anytime they need it by calling our highly trained,
in-house customer care team.
Security and Pricing
Our services are affordable and secure, best-in-class products and services can be offered
at competitive prices because we house our own front-and back-end systems.
Our end-to-end encryption helps to protect your transactions so you can process with
the upmost confidence.
Reporting
Robust features and easy navigation detail all of your merchant activity,
down to the very transaction.
Fast Service
Get next-day delivery for equipment replacements.
Free Upgrades
New terminal applications are made available to merchants, free of charge.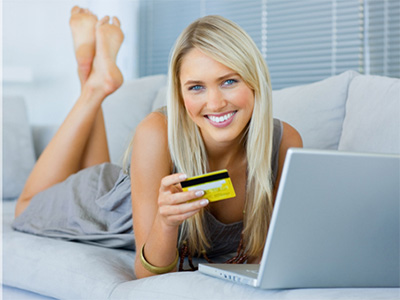 Multiple Platforms
We support the latest equipment on large-scale networks and offer credit card processing
whether you operate from a fixed location, through the internet, via mail, over the telephone
or from remote locations.
Technology
Our terminals support credit, debit, EBT, and gift card processing: electronic check verification:
e-commerce transactions: automated clearing house (ACH): and remote deposit capture (RDC).
We assists merchants in choosing the right technology and software.
We house a variety of card terminal types, from credit card terminals to printers to mic-readers.
Registers / Terminals / Software / Check Readers
We Have It All....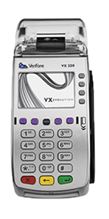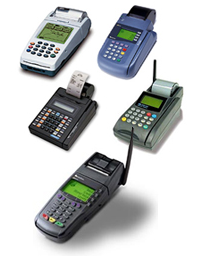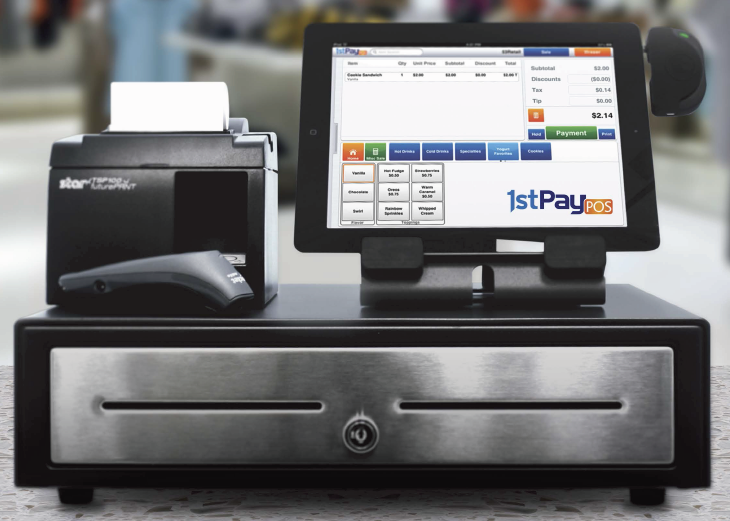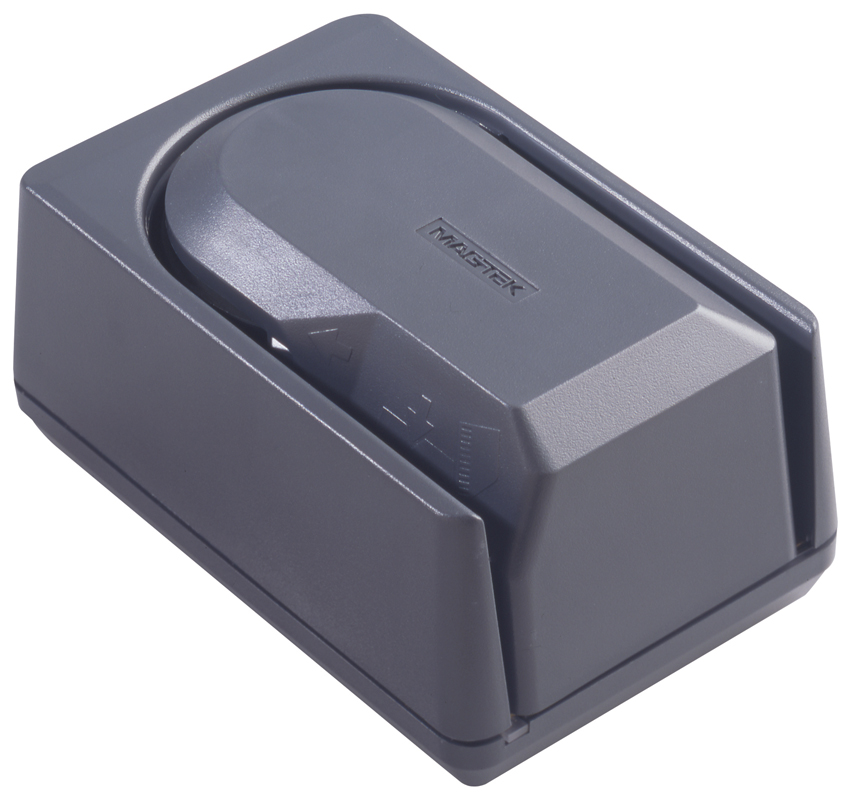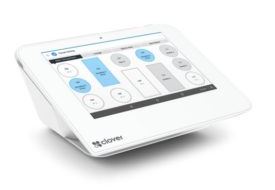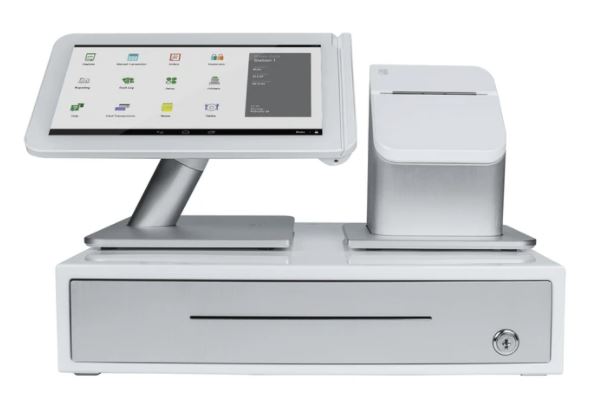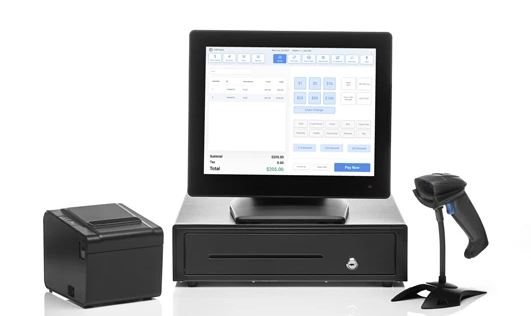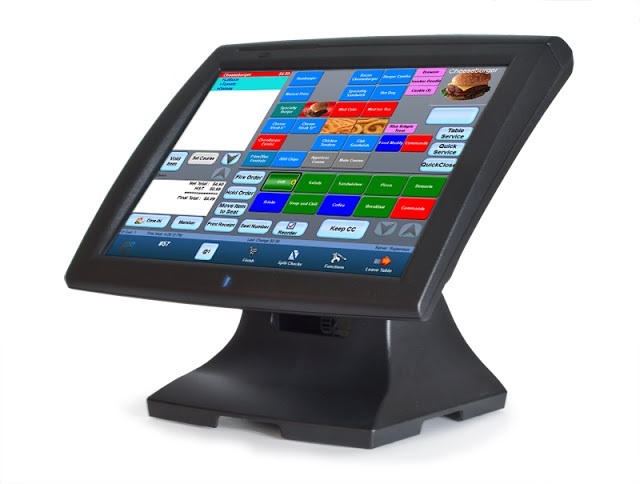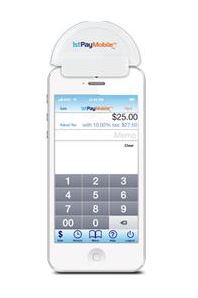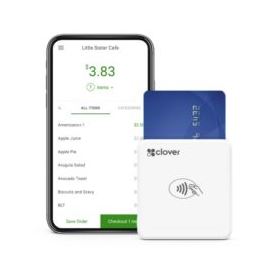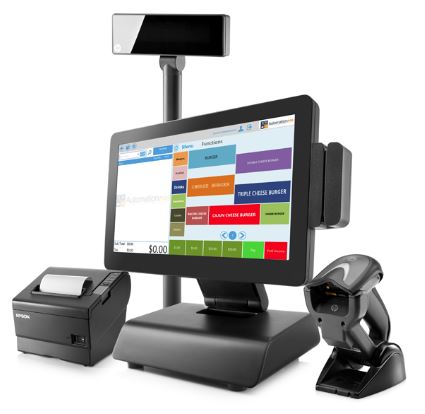 Let Us Help You With All Your POS Needs!


Call Us Today... (478) 785-6494
(OR)
(888) 518-4689
TOP OF PAGE!RETURN TO TOP OF PAGE!
We Look Forward To Serving You....