Medical Procedure Financing
Medical Solutions Made Easy!


e-Financing Solutions
e-Financing Solutions is a service we offer to both patients
and medical offices nationwide promoting affordable care.
We finance most any type of medical procedure including
Veterinary procedures. Medical offices sign up for our
program and we finance medical procedures performed
on their patients who wish to have their procedure
financed. The medical office receives 100% of the amount
charged for performing the procedure with no discounts,
hold backs, or recourse. The medical office simply pays
a monthly fee for our service which is more than recovered
by the amount of revenue gained by the increased number
of performed procedures each month.
Our service helps your office serve more patients in their
time of need, while boosting your revenue each month.
With no discounts, hold-back, or recourse you have
everything to gain and nothing to lose.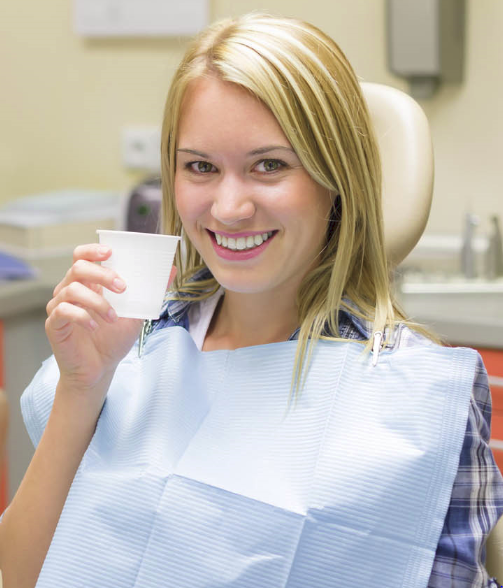 Program Benefits For The Medical Office...
100% payout to your office - NO DISCOUNTS!
Payment is made 3-5 days after loan documents are completed and returned to us
Installment loan programs - Term Loans 24 to 60 months
Line of Credit Programs - Zero% for (12-14-18) Months
Loans from $1,000.00 to $40,000.00
Same Day Decisions
All Medical Procedures can be financed
Interest Rates Start at 5.99 %
NO RECOURSE TO MEDICAL OFFICE
One Easy & Quick Loan Application
We deal directly with the patient
Approvals with credit scores of 640 & higher
CO-Signers welcome (Non-Family members accepted)
Back office access to check application status
Patients can finance the following:
Any Charges From Your Practice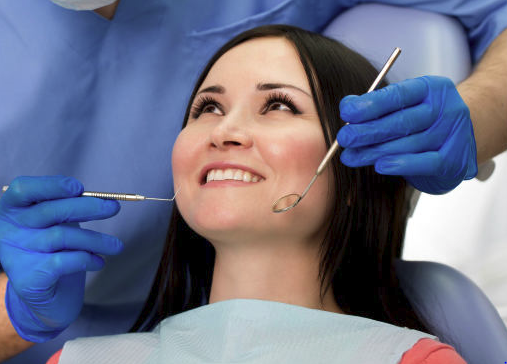 Transaction Example:
You have (6) patients this month in need of a procedure
at a cost of $5,000.00 each. This is a total of $30,000.00
due to your office for services performed.
(With Our Program) (With Other Services)
Flat Monthly Fee: $30,000.00 X 4.25%
$199.00 = $1,275.00
(Saving You $1,076.00) (Discount Starts At (4.25%)
(Multiple Lenders) (One Lender)
One-time set-up fee:

$250.00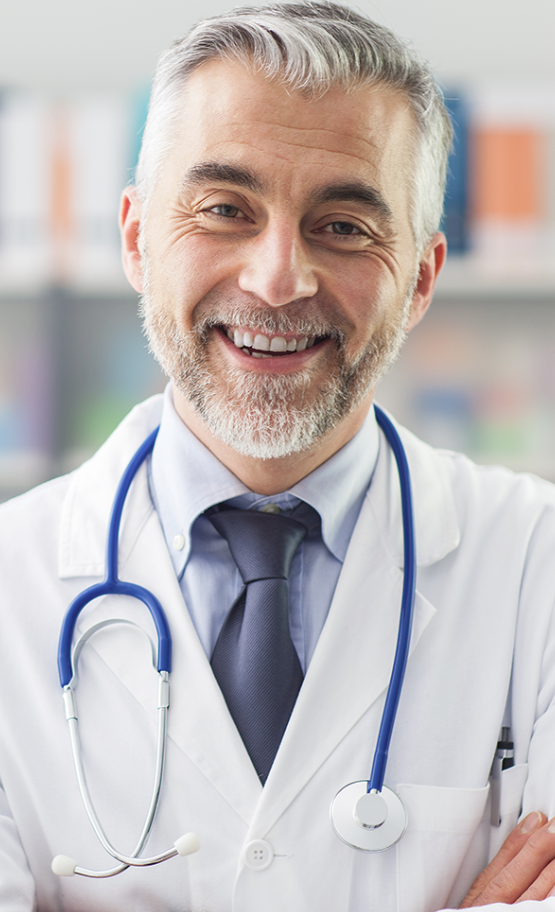 MEDICAL OFFICES
APPLY NOW!

We Look Forward To Serving You And Your Patients....
See Our Contact Information Below!

TOP OF PAGE!RETURN TO TOP OF PAGE!