INSURANCE MADE EASY....
An Independent Insurance Agent: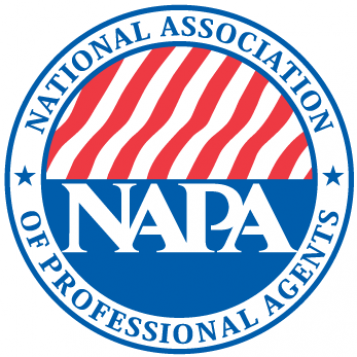 Life Insurance is a must for most people as it provides a stable financial future
for your family in the event of your death. The Brockman Agency can help you

decide how much insurance you need and the terms you need. We represent several

insurance carriers who can meet the financial needs of your family, giving you the

peace of mind knowing that your family's future will be financially safe and secure.
Call us today and allow us to do a custom review of your life insurance needs to make
sure your current insurance meets the requirements of your current financial needs.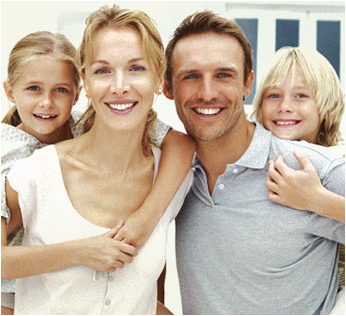 How Much Life Insurance
Do You Need?
A major medical event can destroy your family's financial well being for years to come.
A Major Medical Insurance Policy would take the financial burden off you by paying the
medical bills associated with a major medical event in your life or that of a family member, preserving your family's financial future. We offer medical plans that will
protect your family in the event of a major medical situation. We offer both, stand-alone
and group plans to meet your needs and protect your family.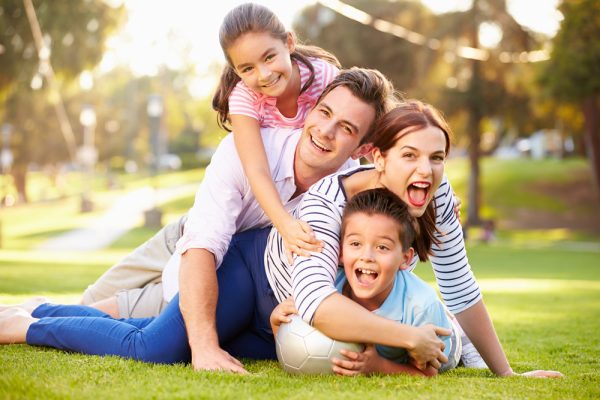 Accident Insurance pays a cash benefit directly to you when you suffer a covered medical
event. You can use this money to cover loss wages, out-of-pocket medical expenses,
travel expenses, groceries, rent, mortgage, utility bills. We offer accident insurance
through several top rated providers on both, stand-alone and group plans.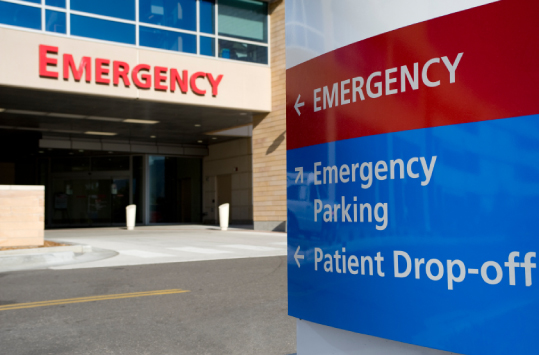 Vision Insurance pays for covered treatments for eye care. Most major medical policies
cover a major event involving your eyes such as a trip to the emergency room, but not
regular eye doctor visits and eye glasses. This is where vision insurance comes in to play.
We offer vision insurance through several top rated providers on both, stand-alone
and group plans.





Dental Insurance pays a cash benefit to you for covered treatments and procedures at the
dentist. You can have benefits paid to the dentist directly or paid to you directly.
Dental work can be very expensive and is not covered by major medical insurance
in most cases. We offer dental insurance through several top rated providers on both, stand-alone and group plans.
Cancer Insurance pays you a cash benefit for covered cancer treatments. This cash can
be used to cover medical expenses not covered by your major medical policy, such as,
loss of wages, rent, mortgage, utilities, medication and such. We offer
cancer insurance through several top rated providers on both, stand-alone and group plans.
Your paycheck makes your financial plans possible, and Disability Insurance can help
protect those plans. You can use the monthly DI benefit for essential expenses
like your mortgage, utilities, groceries, and premiums for other insurance coverage.
DI pays you a monthly benefit for a specified time period when you have suffered an
accident or illness rendering you disabled, therefore unable to work.
Business Expense Insurance
Many business owners also consider Business Expense Insurance. This can help cover
regular business expenses related to your business such as office space and utilities
while you can't work due to a disability. Business Expense Insurance can help you
maintain your business financial obligations while you recover from a disabling
medical event such as an accident or illness.
Where as a personal life insurance policy provides for one's family if they should die,
a Key Personnel Insurance Policy protects a business in the event a person key to the
operation of the business should die. This gives the business funds to carry on until
the position can be filled without interruption to the business. We offer such policies
that would cover all key persons in your business as these positions can take time to fill.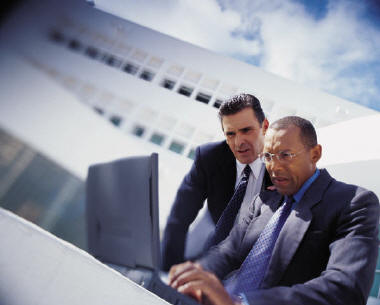 Cross Purchase / Partner Buy-Out Insurance

Most business partners have a buy-out agreement that sets a dollar amount for the
financial interest of each partner. This agreement is to buy-out one's interest in the company should a partner die. The remaining partner or partners would buy-out the financial interest of the deceased from his / her family. This is to keep a remaining partner or partners from being in business with the family of the deceased. We offer life insurance
(Cross Purchase / Partner Buy-Out Insurance) to fund these type of agreements.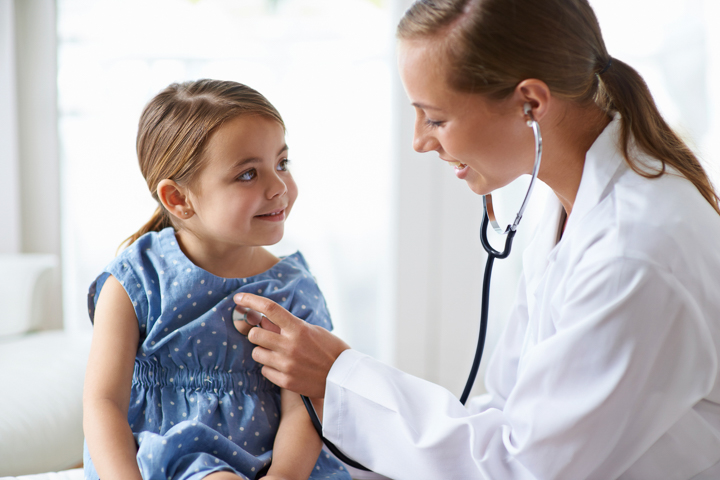 Medical Liability Insurance
Medical Liability Insurance protects healthcare workers against claims made by patients
or their families due to a legal issue arising from care you provided to a patient.
We offer such polices through insurance carriers who specialize in medical liability.
Every healthcare professional should be covered under a medical liability policy
better known as (MEDICAL MALPRACTICE INSURANCE) as such a lawsuit
could be financially devastating without coverage. We'll make sure you're covered
against any risk that may arise in the practice of your profession.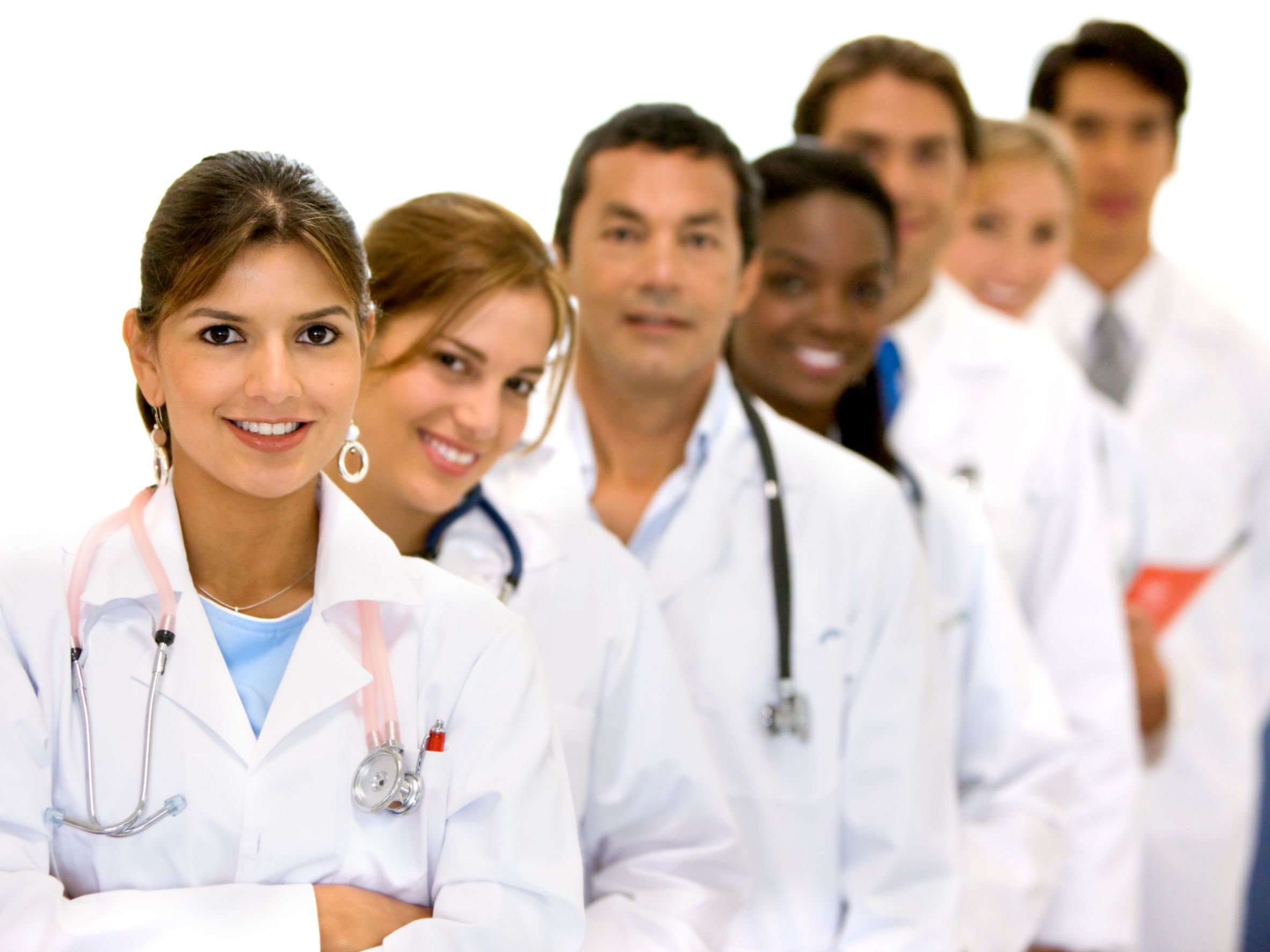 For more information and quotes
for insurance, just give us a call...
See Our Contact Information Below!
TOP OF PAGE!RETURN TO TOP OF PAGE!